Sunny Islands Travel & Tours – Travel for Ilm and Ibadah
---
Umrah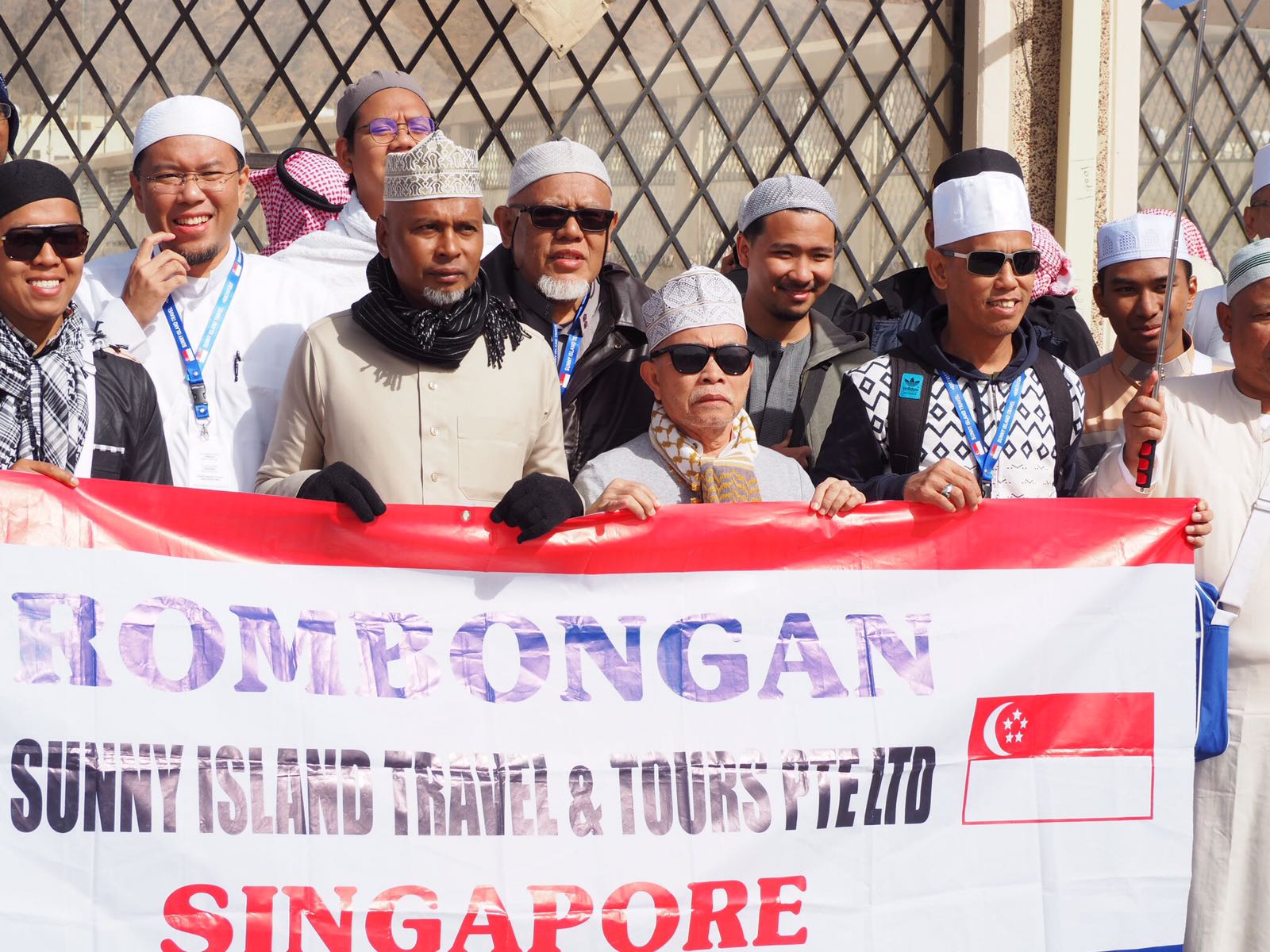 "Saya dan isteri amat bersyukur dgn servis yg disediakan, terutama dgn bimbingan yang berbahagia Ustaz Dr Firdaus Yahya sendiri.
Beliau bukan saja membimbing manasik, bahkan mengurus tikit dan bagasi di counter,  mengurus tempat duduk demi keselesaan jemaah. Ustaz mempamirkan sikap yang peramah lagi mesra membuat jemaah amat selesa.
Syabas buat semua staff yg terlibat semoga terus menyediakan khidmat yang disenangi para tetamu Allah dan tetamu Rasul. Terima kasih atas segalanya.
Semoga Allah menganugerahkan kita semua dengan umrah yang makbul serta merahmati kita semua. Aameen."
– Mustafah Bin Osman
---
Wisata "Chasing the Aurora Iceland"
"Activities were prioritised in the right order ie Ibadah obligations come first. Alhamdulillah we get to see what we were chasing. Weather had been kind, journey was smooth. Tour guides were excellent. Jazakallahu kheir Sunny Island for everything."
– Atikah Ahmad
---
Wisata "Chasing the Solar Eclipse"
"Subhanallah. The best rare natural phenomenon by Allah s.w.t. for mankind which makes the title of our trip apt. CHasin the solar eclipse when even at the last second, our leader, Ustaz Firdaus Yahya changed the course of our location to have the best view and we prayed to Allah s.w.t. to clear the skies for us. A phenomenon that resulted in people waiting and chasing for this rare sight at anywhere in the world. An experience like nothing others making it addictive to those who have experienced it. A trip of Ibadah indeed."
– Azidah Kamis
---
Articles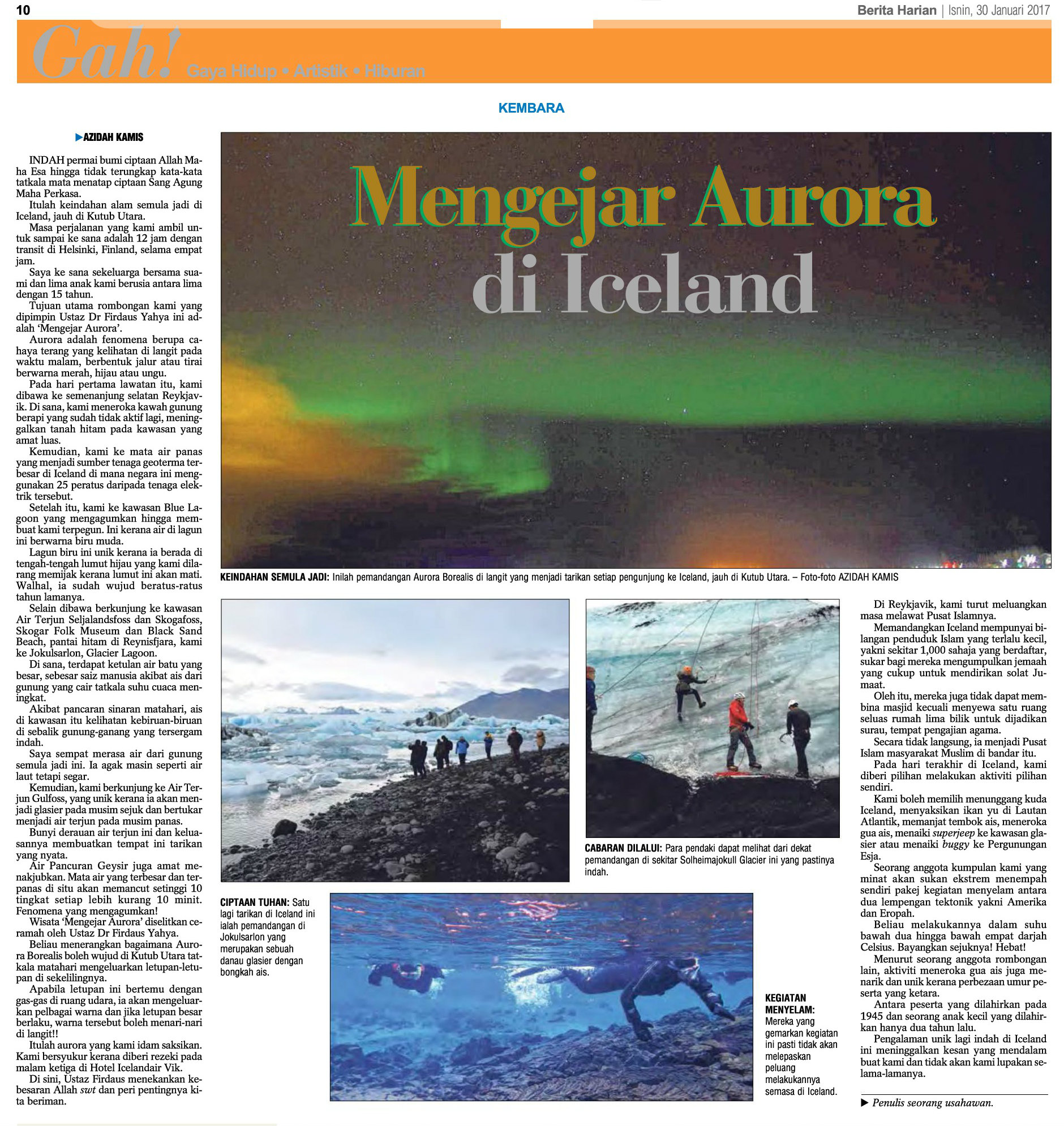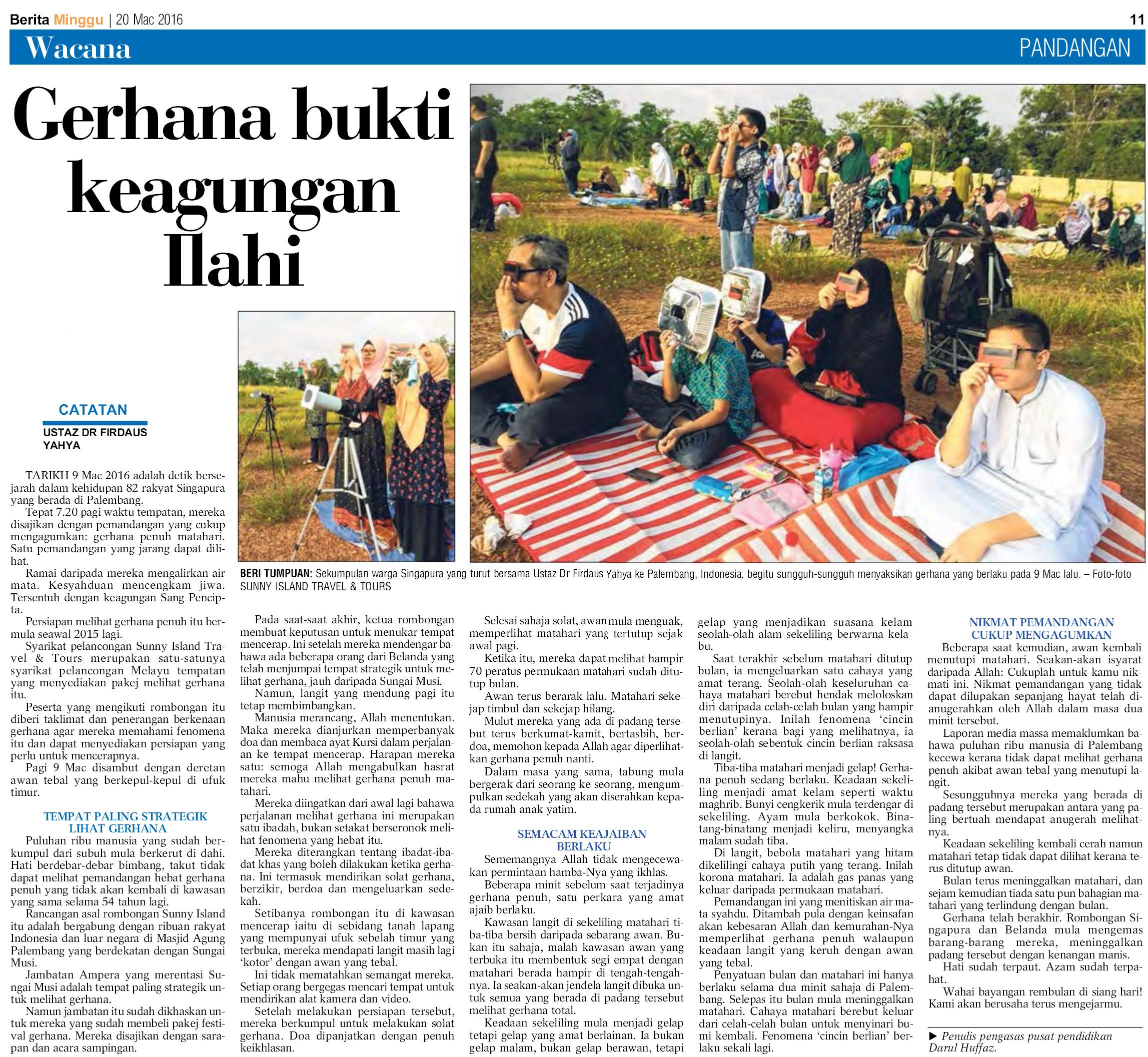 ---
Sunny Island Travel and Tours, an STB Licensed Travel Agent TA 499, has been around since 1989 catering to Singaporeans wishing to go for their holidays and to the holy lands. It has more than 20 years experience in bringing pilgrims for their umrah and hajj.
Sunny Island offers competitive price for its travel packages. Its friendly officers make it one of the better choices to fulfill your dream holiday destination.
Come down to our office for a personalized and attractive travel package. Our office is highly accessible. Do refer to the map below to visit us.